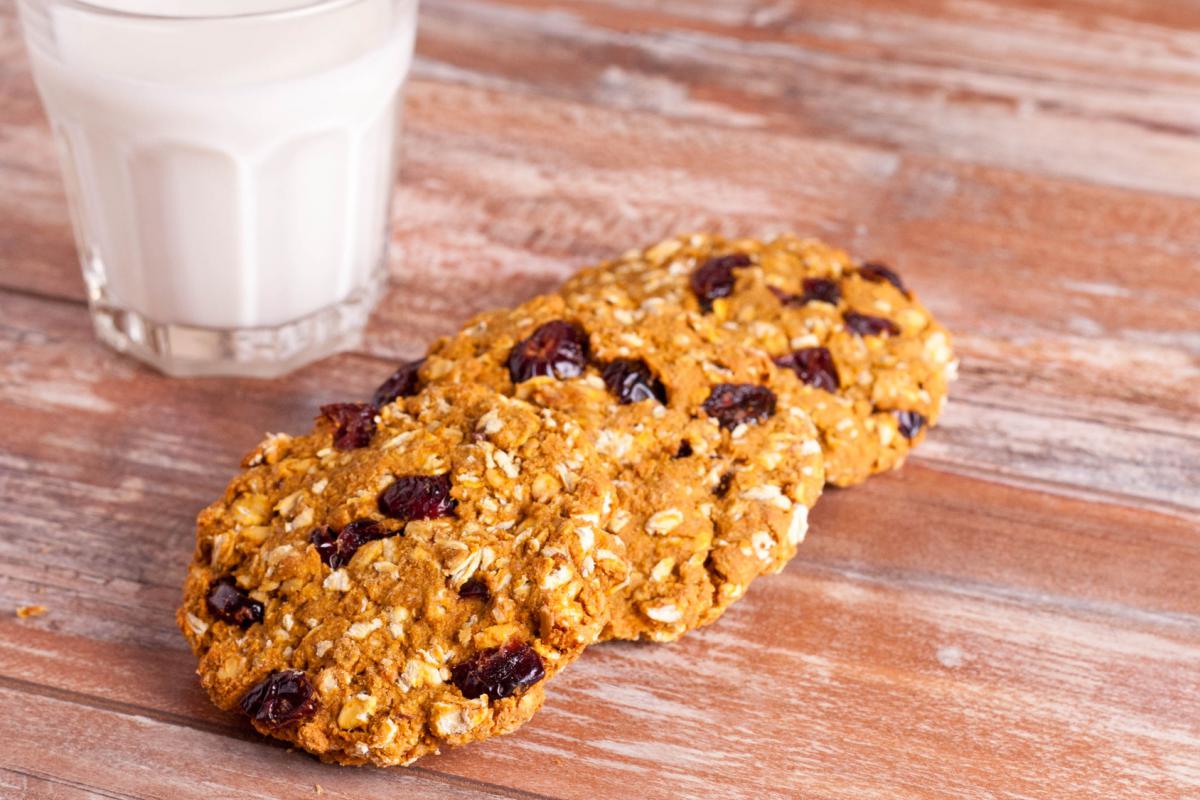 Protein Cookie Recipe
Summers right around the corner and if you're struggling to avoid the temptations that the weekend brings, you might want to try this amazing recipe for protein cookies.
This recipe makes 20 small but nutritionally mighty cookies - the perfect pre or post workout snack.
200 calories per cookie | 10.8 grams of protein per cookie
Essential ingredients
1 large egg
½ Cup of Peanut Butter
4 Scoops of Peak Body Vanilla Whey Protein Isolate
2 Cups of Rolled Oats
2 Cups of high fibre cereal
½ Cup of whole wheat flour
¼ ground flaxseed
½ teaspoon of Baking soda
1 teaspoon of Ground Cinnamon
½ cup of dried cranberries
¼ teaspoon of salt
To make extra delicious
½ Cup of applesauce
¼ Cup of honey
¼ Cup of tap water
1 tbsp of vanilla extract
2 tablespoons of Brown Sugar
¼ Cup of melted Dark Chocolate (to drizzle on the cookies if required)
How to make protein cookies
Before you start
Preheat oven to 375 F/190 C or Gas Mark 5.
Prepare a baking tray with baking parchment.
Healthy protein cookies in 5 easy steps!
Combine wet ingredients – applesauce, honey, peanut butter, water, vanilla extract, egg.
Combine dry ingredients – protein powder, baking soda, salt, cinnamon, flour, oats, fruit, cereal and flaxseed.
Slowly add dry ingredients into the wet ingredient mixture.
Place golf ball sized cookies onto the baking tray.
Bake for 10-12 minutes until golden brown.